Your Automotive Collision & Paint Experts
Superior Paint & Collision is a full-service collision repair center located in Lancaster, PA. We are dedicated to customer satisfaction. We look forward to making your auto body repair experience a pleasant one.
About Superior Paint & Collision
Being in a collision is scary and jarring, upsetting and certainly unplanned. Partnering with the right collision repair team can bring peace in the middle of a frustrating and chaotic situation. When you meet with Superior Paint & Collision, you'll get more than quality repair and exceptional customer service—you'll gain peace of mind. Superior Paint & Collision works directly with your insurance company to ensure prompt and accurate repairs allowing you to get back on the road as soon as possible. Our experienced team completes repairs such as frame and unibody repairs, paintless dent repairs, glass repair and replacement, MIG welding, and frame straightening. After the accident, call us. We will tow your vehicle to our shop and begin the assessment and estimating process quickly and efficiently. While your vehicle is in our shop, we can assist with securing a rental car for you. We look forward to making your auto body repairs a pleasant experience.
We will assess and discuss your options openly and honestly the first time, every time.
We will accurately estimate your vehicle's needs to determine exactly what you need to return to the road in pre-accident condition.
We will work directly with your insurance provider to make sure your needs are taken care of.
We guarantee our work will be done right, congruent with our estimates so you can safely resume your driving routine.
Services
Choosing a repair partner after a collision is an important step to restoring your vehicle to the road. After a collision, emotions may be running high so it is important to choose a collision technician carefully. Superior Paint & Collision will provide a tow truck to ensure your vehicle arrives safely and securely to our shop. We can also assist you in obtaining a rental car for the duration of your vehicle's repairs.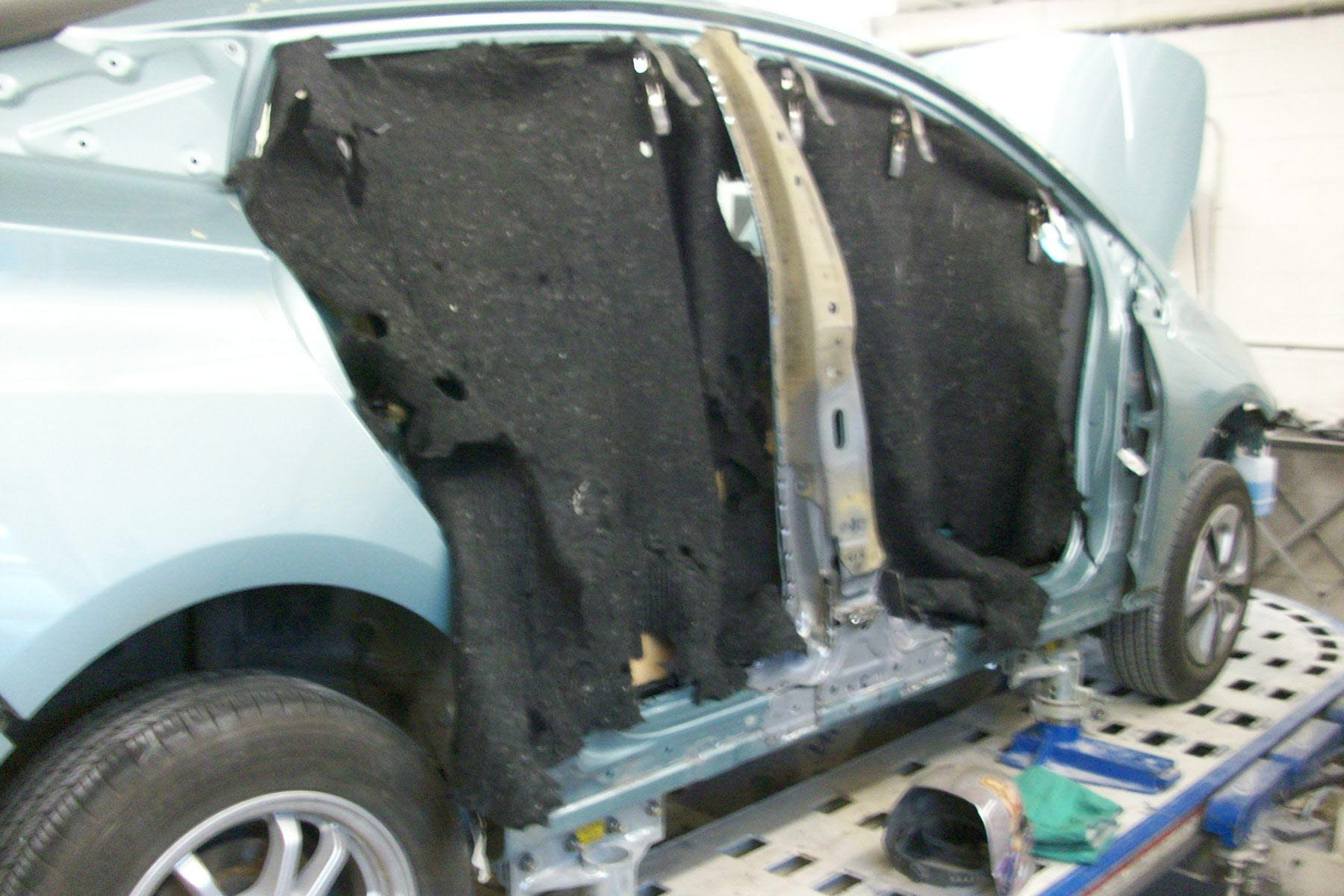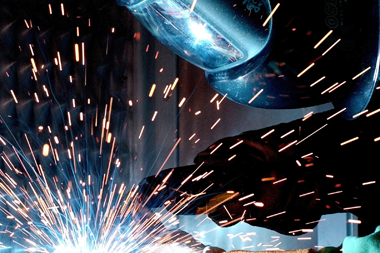 We offer frame repairs including Resistance Spot Welding and MIG Welding.  We use the premium quality Chisum brand frame straightening equipment on site.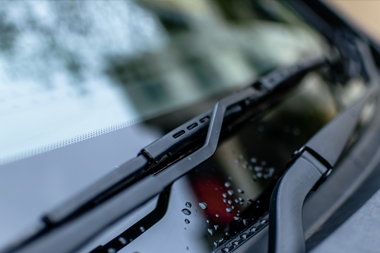 From minor to major glass repairs, we can handle it all.  Whether it be a classic car or new model, we can find the best glass at the best price.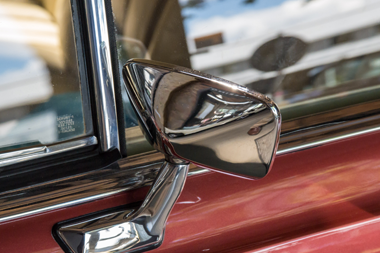 We know how important your car is and provide car detailing at a level of experience and quality that is superior in Lancaster. 

Customer satisfaction is very important to us. But don't just take our word for it.
"Duane and his crew are top notch, their level of ability is second to none! They are friendly and I cannot say enough about their quality of work, I wouldn't bother going anywhere else, no one can match their skills!"
"We were WOW-ed by the outcome of truck body work we recently had performed by Superior! Very professional company. Recommend!"
Don't get stuck with a car repair that leaves you with less of a car than what you had before. We make sure that your car is put back to normal (if not better) after a car accident.